Summerville General Litigation Lawyer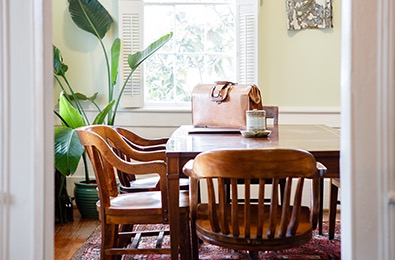 Legal disputes are commonplace in the business world, and they even find their way into our personal lives as well. A fraction of these disputes will require formal legal intervention to resolve, and the assistance of a well-trained, experienced litigator can prove invaluable to obtaining a favorable resolution. The Summerville general litigation lawyers at Shelbourne Law provides strong, effective representation in the resolution of general legal disputes that arise in many different areas, including:
Business contract disputes
Partnership dissolutions
Construction disputes
Real estate disputes
Products liability
Claims for personal injury
Debtor – creditor relations
Professional malpractice
Resolve Your Dispute Efficiently and Effectively
Litigation does not only refer to a courtroom trial. Litigation is a long process leading eventually to trial, but a trial is not always necessary. Often times the parties are able to settle the dispute without a trial, but it takes a period of litigation for both sides to fully understand the issues, the other party's interests and position, and the strengths and weaknesses of each side's case. Litigation can be an effective tool to help parties evaluate the merits of the dispute and the risks and consequences involved, and come to a satisfactory resolution.
At Shelbourne Law, our attorneys strive to find a practical settlement to your Charleston legal dispute. We want to find the least stressful, most efficient and cost-effective resolution that will get you the result you desire so you can move forward, put the dispute behind you and get on with your life. We approach every dispute with your best interests and goals as our primary objectives, and we are always ready to take a case to trial or appeal if necessary to vindicate your rights.
We take the time from the outset to analyze your case, advise you on your options, and formulate a strategy geared toward your success. Firm founder and lead attorney Brandt Shelbourne is a certified mediator as well as an experienced litigator who has tried cases in many South Carolina state and federal courts, including both trials and appeals. Whatever approach your case needs, count on Shelbourne Law to deliver smart, effective advice and representation.
Experienced Legal Representation in Summerville Litigation Matters
For help resolving a personal, professional or business dispute in Charleston, Dorchester, Colleton or Berkeley County, call Shelbourne Law in Summerville to speak with a knowledgeable and experienced South Carolina litigation attorney.